Employment, Volunteering & Student Practicums
CAREER OPPORTUNITIES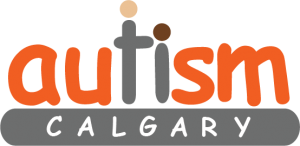 We have no formal postings at this time.  
---
VOLUNTEER OPPORTUNITIES:
If you are interested in supporting our Peer Support initiatives or our Board of Directors,  Contact the ACA office at (403) 250-5033 for details or e-mail info [at] autismcalgary [dot] com
---
Student Practicum:
In the last 2 years we have been so fortunate to  have students from Mount Royal University's Social Work and Disability Studies Programs as well as students from  Columbia College Human Services program, join our staff for their practicum.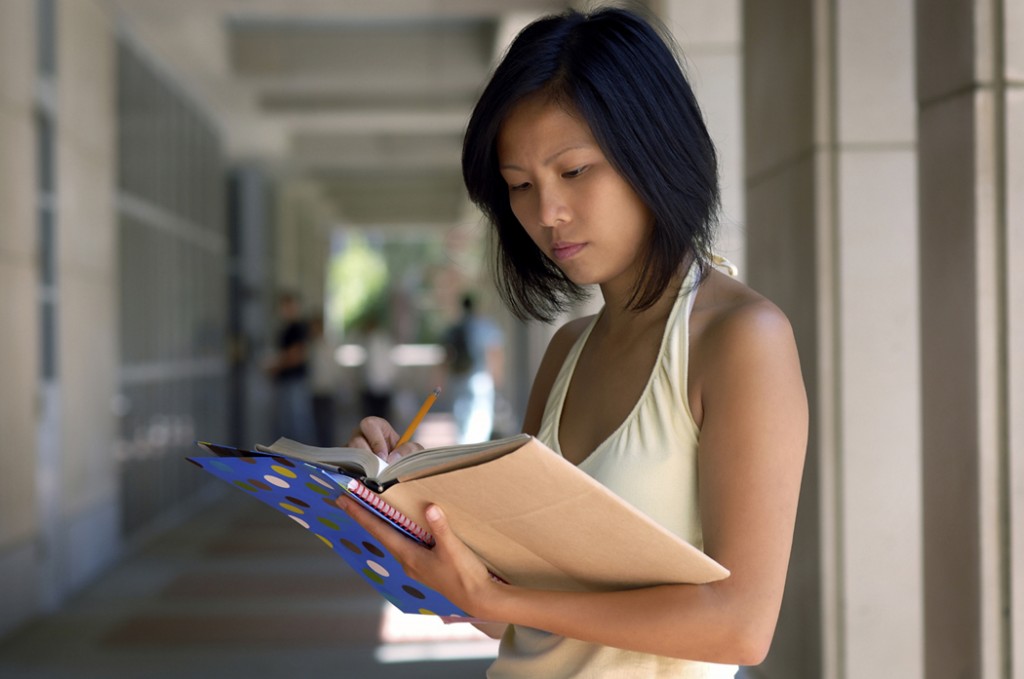 They have provided much needed help to our charity and in return they have had the opportunity to experience every aspect of our work.
We continue to offer Practicum opportunities for post secondary students in relevant course of studies.
For more information please contact 403-250-5033
Below is a video that a couple of our students did.