DATE CHANGE – Next KIT will be TUESDAY, August 22 from 7-9pm.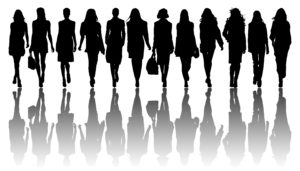 KIT "Keeping it Together" Mom's Self-Care Group.
Keeping It Together (KIT) is a "self-care support group" specifically for moms of loved ones with ASD of all ages (toddlers, children, teens and adult children). Consider this your "girls night out" and get together with other moms who go through the same challenges, obstacles and share the simplest of wins. Let's experience who we are as women not someone's Mom or wife. We listen, understand and accept. The majority of the evening is focused on self-care through interactive presentations. We empower ourselves and each other. Please bring your journal. If you are new to the group a personal journal will be gifted to you.
---
Tuesday, August 22nd 7-9pm
Topic: TBA
---
Where: Autism Calgary Office – 3639 26th Street NE map
*Please note that child care is not provided.
For Questions contact: kit [at] autismcalgary [dot] com