Family Support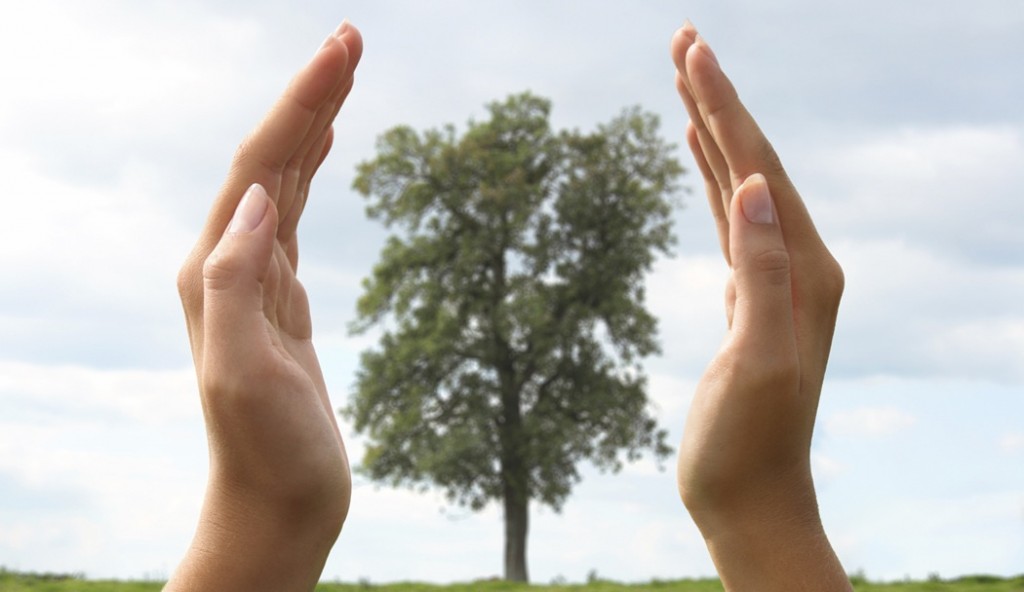 Autism Calgary offers direct Family Support Tuesday, Wednesday and Thursdays from 9:30am – 5:00pm.
 To contact our Family Support Coordinator directly:
Please feel free to call, email or visit us in our office with your questions, concerns or to simply share your experience. If you need an extended consultation, or want to talk to us outside our regular hours,  appointments are recommenced.
We look forward to seeing you.